Welcome to the French Room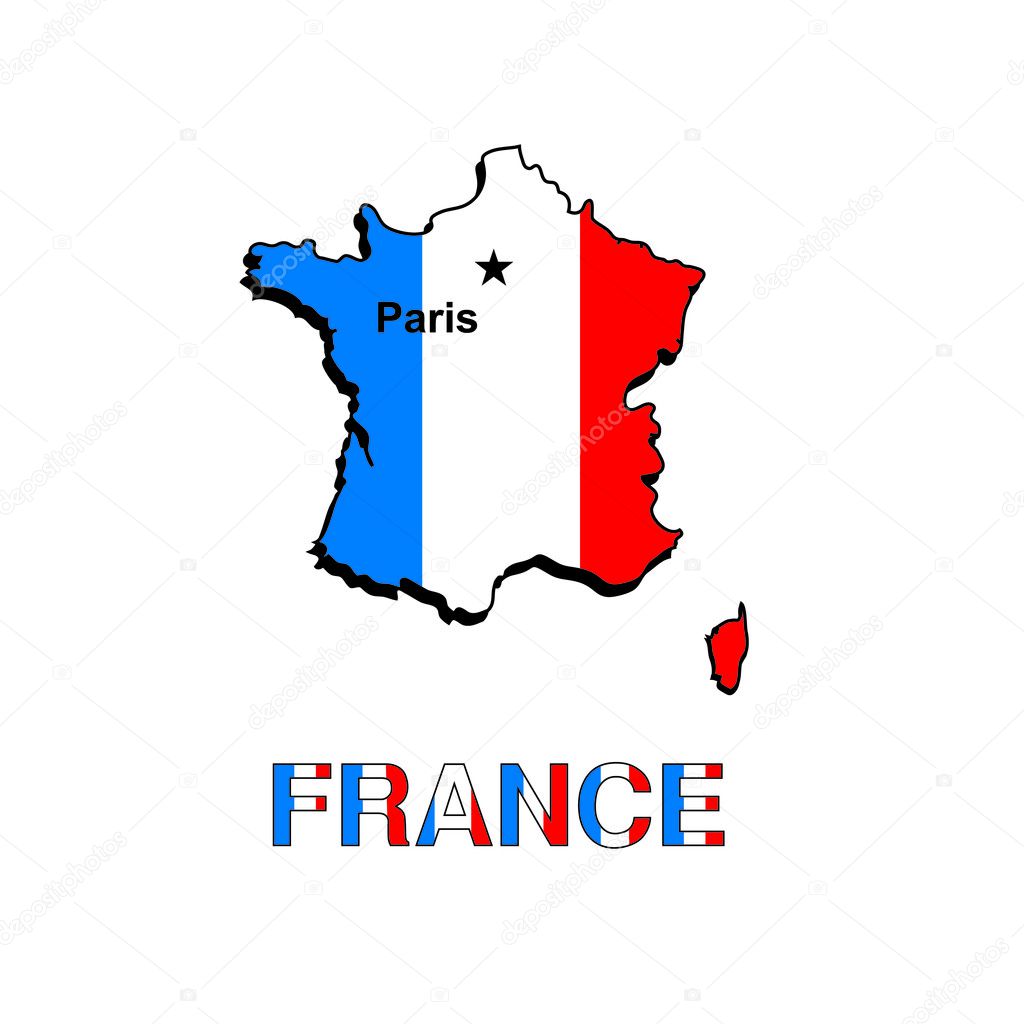 All the children in Key Stage Two have a French lesson each week. We try to make the lessons fun so that the children learn to love learning other languages. The lessons are taught by their class teacher.
On 14th July we always celebrate Bastille Day with a French Day in School. In France it is celebrated with food, fireworks and parties.
There are some interesting links to practise your french.